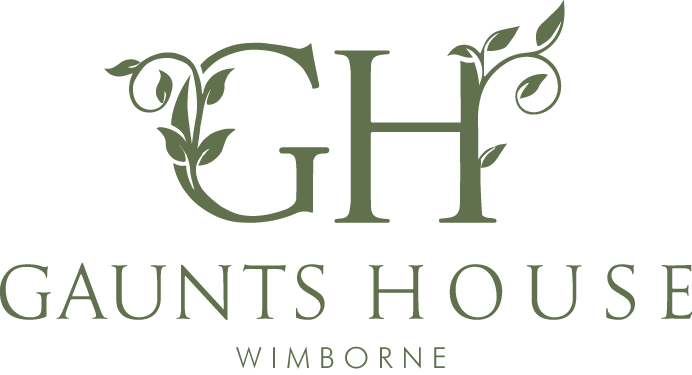 For more than a generation, we have provided an environment for personal development, education, information and training, nourishment, rejuvenation & joy.
Gaunts is a peaceful place where like-minded people come together to share their vision, knowledge, talents, skills and wisdom to evolve more perfect lives individually and together towards a more harmonious universal community.
After 35 years of learning, experience and growth, we are developing programs through 2023 in light of the current climate to see in what ways Gaunts can continue to be an inspirational educational centre, providing courses, retreats and events.
We offer & host courses, interest groups and events that align with Gaunt's vision and philosophy.
Gaunts is, and has always been, a Retreat for discovering the Truth in ourselves, 
and for Getting Real through a process of choice usually involving a personal path of Ruthless Honesty 
before exploring our spirituality individually and together.  
We follow no Creed, no single doctrine, open to all.  
We encourage individual seeking and progress via meetings, meditation/contemplation, 
'Conversations', walks on the land and in nature, contribution to the whole, and so on.
Our future is planned as:
An educational centre for 'sensitive'  group courses,
and for a sustainable Food Culture,
A refuge for the weary,
A home for locals and live-in Volunteers from all over.
From autumn 2023 we plan to provide survival courses for young folk practically and philosophically.
"It felt like coming home. I have never been more at peace. I can't wait to return. Thank you, thank you, thank you."
Keep up to date with News & Events
If you would like to receive news, updates and information on retreats, courses and events please subscribe below to our e-mail list. We have given you options so can you can refine what you'd like to receive from us.