"To a large extent, a community is held together by the food it produces and eats. Thus, in degree, nutrition is an essential part of our spiritual - Real - experience."
Designing The Menu to Meet Your Needs
There is something very special about growing food and receiving sustenance from the very land that you are living on, or visiting.  
We plant our Garden space not only with biodiversity and considerations for what suits the land in mind, but with our kitchen, visitors and guests.  Our food is grown in nutrient rich soil and great care is taken getting the food to the table.
We receive different kinds of food requests at Gaunts House as courses vary in philosophy and need.  
To cater for this and to make your event as successful and meaningful as we can, we have designed our in-house Menu's to support your event and course participants.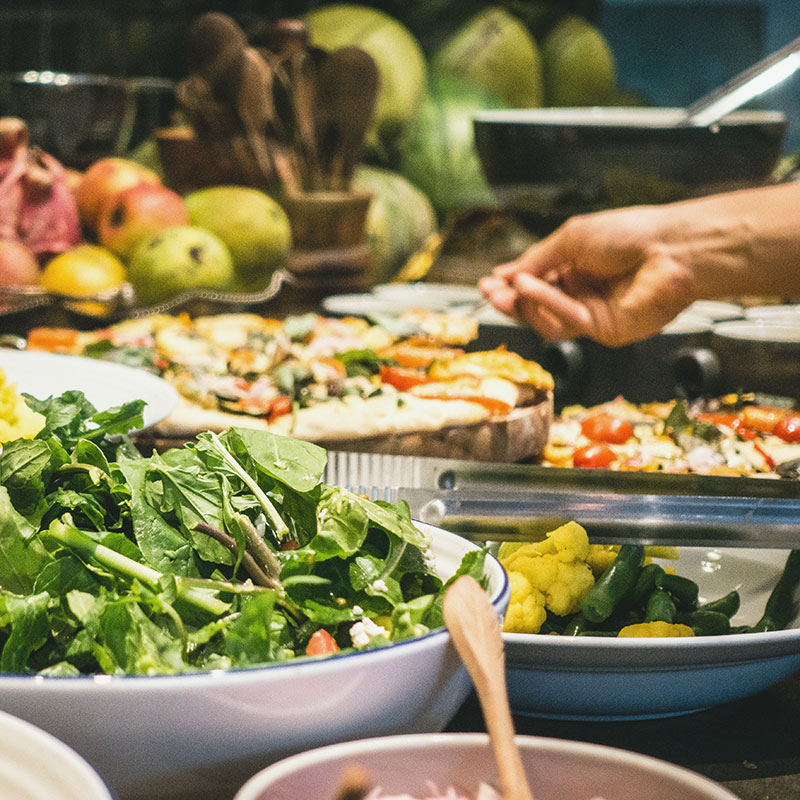 Menu Options when Booking with Us
Designing the Menu to meet your Groups Requirements
Menu 1: Vegetarian (options a & b)
Gaunts House Vegetarian Menu options A or B
Menu 1A provides nutritious, well recognisable vegetarian food for those crossing over into a plant-based diet from a meat-based diet.  This menu would be our family and child friendly option.  Menu 1B is a deeper dive into vegetarianism and gives us a chance to play with some of Gaunts House favourites, where we explore subtler more refined dishes and tastes.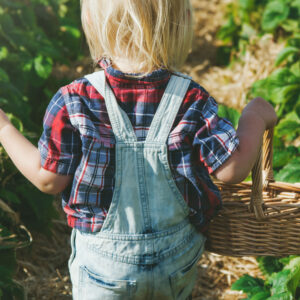 For those that wish a vegan menu, we can offer a delightful dive into the world of Veganism that goes well beyond omitting dairy from recognisable dishes.  Here we have the chance to create something both delicious and deeply nutritious.
Food as well as being nutritious, a delight, pleasure and enjoyment, can be a medicine.  In this menu we produce what Ayurvedic traditions would call 'Sattvic Foods'.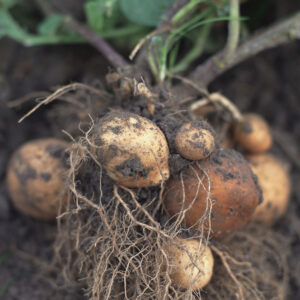 Raw food dives much deeper than purely salad options. In our raw menu, we will uncover methods of maximising nutrition, as well as creative flare.
This menu would suit the summer months and possibly groups looking at maximum nutrition.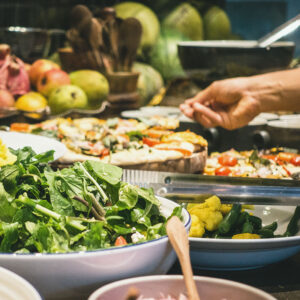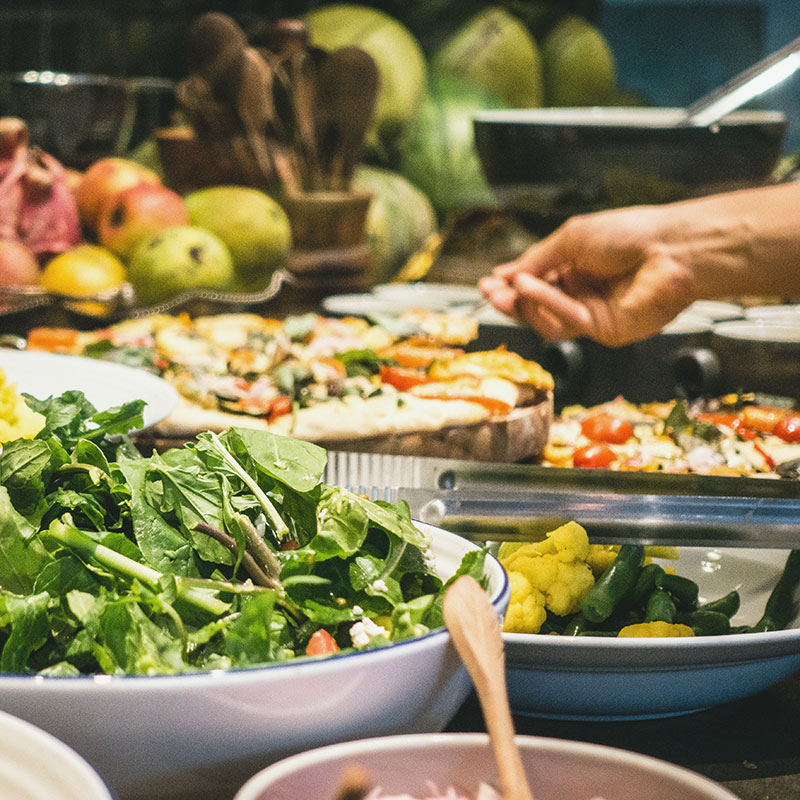 We are in the process of designing a number of community food projects.  We have been delighted and inspired to see amazing community ventures, seed banks, box schemes, and free food banks emerge all over Dorset. 
We have space in our gardens to produce a large amount of food, and, with the responsibility of passing this knowledge on to the next generation, of opening decentralised systems and operating as a grass-roots level community.  All the possibilities are exciting.