Welcoming Your Events at Gaunts House
Here at Gaunts we have the capacity to host groups large and small, enough workshop spaces, and bedrooms in the house and stable-block, plus camping, to welcome most events.  There are exclusive use options available, and discounted prices on larger groups.  
As well as having your own retreat workshop room, there are various shared areas around the main house and grounds.  These include the Drawing Room and Old Hall, Dining Room, Bar, Gardens, huge woodland grounds, swimming pool and much besides.
From Group Retreats to Concerts
We have the space, beauty and facilities to host your event whether a day conference, small festival, retreat group or seminar.  On our facilities page you will get a good idea of our main rooms, accommodation and the scale of the place.  If you are a festival enquiry please let us know here.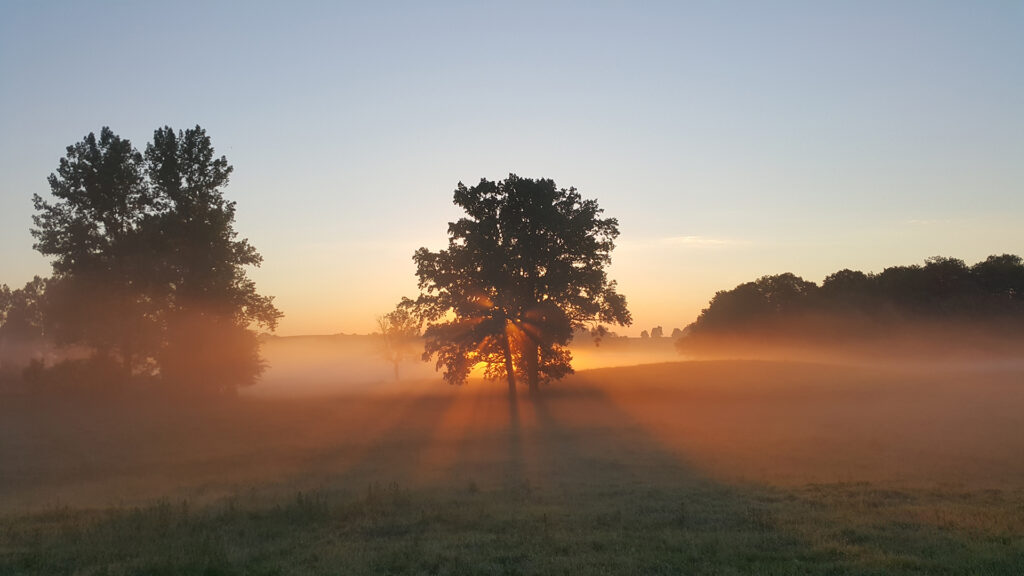 We look forward to seeing you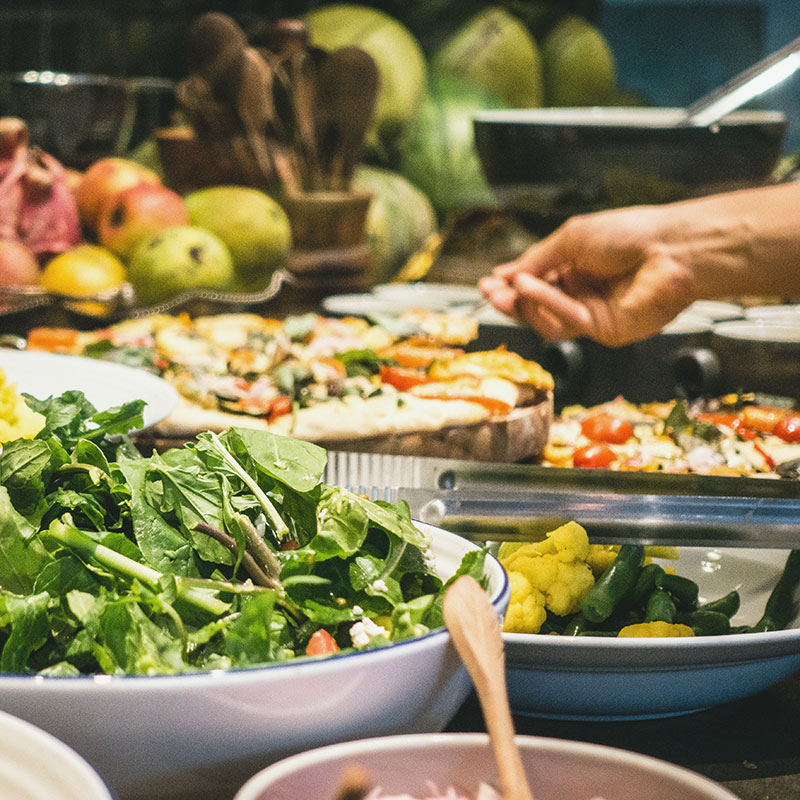 A Place to Rest, Recharge & Learn
Determing your EVENT size
Once you have determined what size your group/course will be, we can discuss the best place to host you.  Each house booking comes with one of our workshop rooms.  The Barn Theatre is our largest workshop space, the Ball Room our most elegant, the Library our most peaceful, and the squash court, a satellite space in the stable block.  Small to medium festivals can have their own event fields slightly away from the house.  Day courses can hire different facilities including our stunning 'Round House'.
SMALL GROUPS
Numbers:  12-30 People
Workshop Space:  One Workshop Room
One  Free Tutor.
Medium Groups
Numbers:  31-65 People
Workshop Space:  One Workshop Room
Two Free Tutors.
Large Groups
Numbers:  66+
Workshop Space:  One Workshop Room
Three Free Tutors. 
Contact Us
Fill in the 'Enquiry Form' below, e-mail, or phone. We will look at your requirements, check availability and send you our booking forms
Meet Us
We will then arrange a time to meet. This will preferably be face to face but could be on-line via zoom if more appropriate.
Book Your Dates
If happy, we can secure the dates, & start the process of building your event. We have easy on-line forms to make the process seamless.
Getting Ready
We will stay in touch with each other to update numbers, dietary requirements, and prepare the place to meet the events needs.
Please fill in the 'Initial Enquiry Form' after which we will send you our rates, and booking form. From there, should you wish to continue, we would love to meet with you and get to know you better.  
"So very thankful for the opportunity to replenish my energies. Each one of you gave me a very valuable gift by sharing with me a precious part of your uniqueness-this is held as a treasured memory in my heart. I do so miss the wonderful comfort so many of you embracing me with your love and friendship while I was with you"
"Thankyou on behalf of Involve for your consistently generous and compassionate response to the challenges that our young people present to your staff. Our young people were welcomed into Gaunts House, shown trust, given free run of the house, and given the space that they needed in order to play out their madness"
"The food was especially good and attracted much praise. Above all we appreciated the sense of hospitality and warmth that everyone at Gaunts House helps provide, in such a beautiful setting."