Gaunts has long encouraged Volunteers to join our endeavours, to enjoy the ambience, facilities and surroundings, and to contribute to the life here as part of our extended family.  Volunteers are welcomed here as Guests.  
We provide an own room, excellent vegetarian food, regular meditation, some tuition, and a supportive and nurturing environment.  We offer placements for up to 12 Residential Volunteers in winter, and 18 in summer.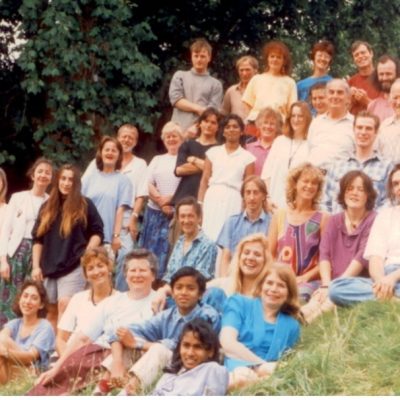 Apply
All Volunteers complete a Gaunts Application Form in the normal way. Resident Volunteers come for an interview, in advance, which may be held on line.
Chat
We will contact you to arrange a phone / zoom meeting to have a chat about your application, skills and what you are looking for in being with us.
Arrange your Stay
If it seems like the match will work for all parties, we will be able to offer a position. There is an initial trial period of two weeks. Stays could be extended.
We offer Volunteers time and space for reaching towards a better understanding of the essential elements of life, profound inner learning and personal development, to nurture harmony and right relationship in oneself and in all one meets. It is our intention to circulate Volunteers around different creative and practical departments so that they may gain a varied experience and outlook.
Words from the Volunteers
What do you do day to day? 
"I carry out a variety of tasks around both the house and garden. Recently I have been planting seeds and preparing the flower and vegetable beds for this years growing season. I also like working with the housekeeping team to make sure that rooms are clean, tidy and well maintained for guests. There is a great variety and choice of work to do at Gaunts and from this I have gained new knowledge and skills." 
How has gaunts helped you on your journey?
"Volunteering here has provided me with the time, space and freedom necessary for deep reflection and contemplative thought. I like to walk the grounds and spend time in nature, which helps me to feel more connected to all of life. Conversations with good-hearted people, in a unique and intentional space, have also helped me in a profound way."
Art from Becca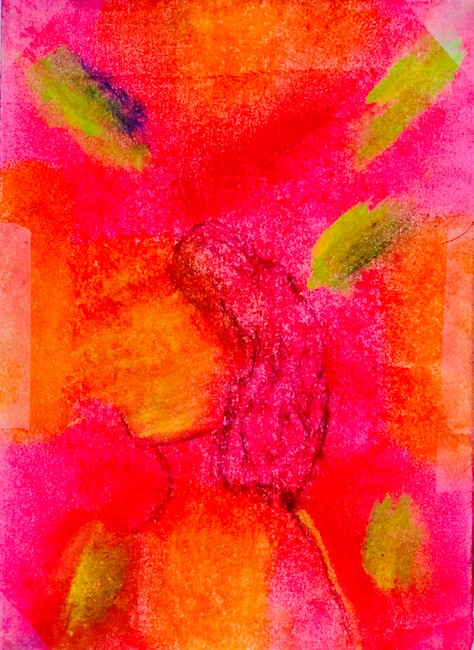 Thank you for your application. We hope you have a wonderful, insightful and nourishing time with us