A Re-Union with our Selves & Nature
Re-Union with our Selves & Nature.
We are inviting you to a beautiful, meaningful weekend at Gaunts, reconnecting to our Selves through nature.
We are designing a spacious nature based program designed to up-skill, explore, listen, & create,  supported with deep rest, soundscapes, concert, music and connection.
We are seeing this as an intimate gathering of the heart, a deep dive into Self and 'Conversations' to explore and open to  perspectives, paradigms and emergence.
Our gathering is open to all, families and friends alike.  We are structuring our program to give space in the day to rest, as well as time to meet new people, and spend time with the facilitators and explore.
Feel free to arrive from 10am Friday4th.  Retreat ends 3.30pm Sunday 6th August.
BOOK A ROOM IN THE HOUSE
Please call 01202 841522 to book a room for the two night event.  Prices vary according to single, shared, double or en-suite rooms.
We will allocate the rooms on a first come basis.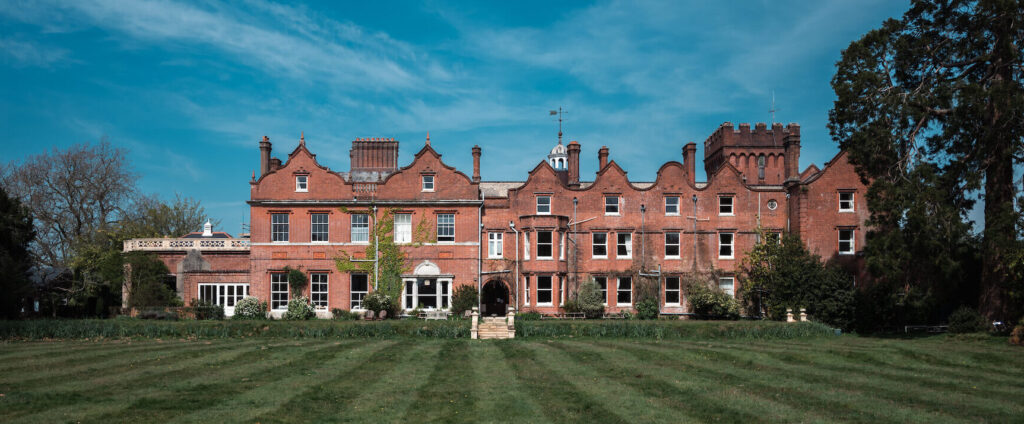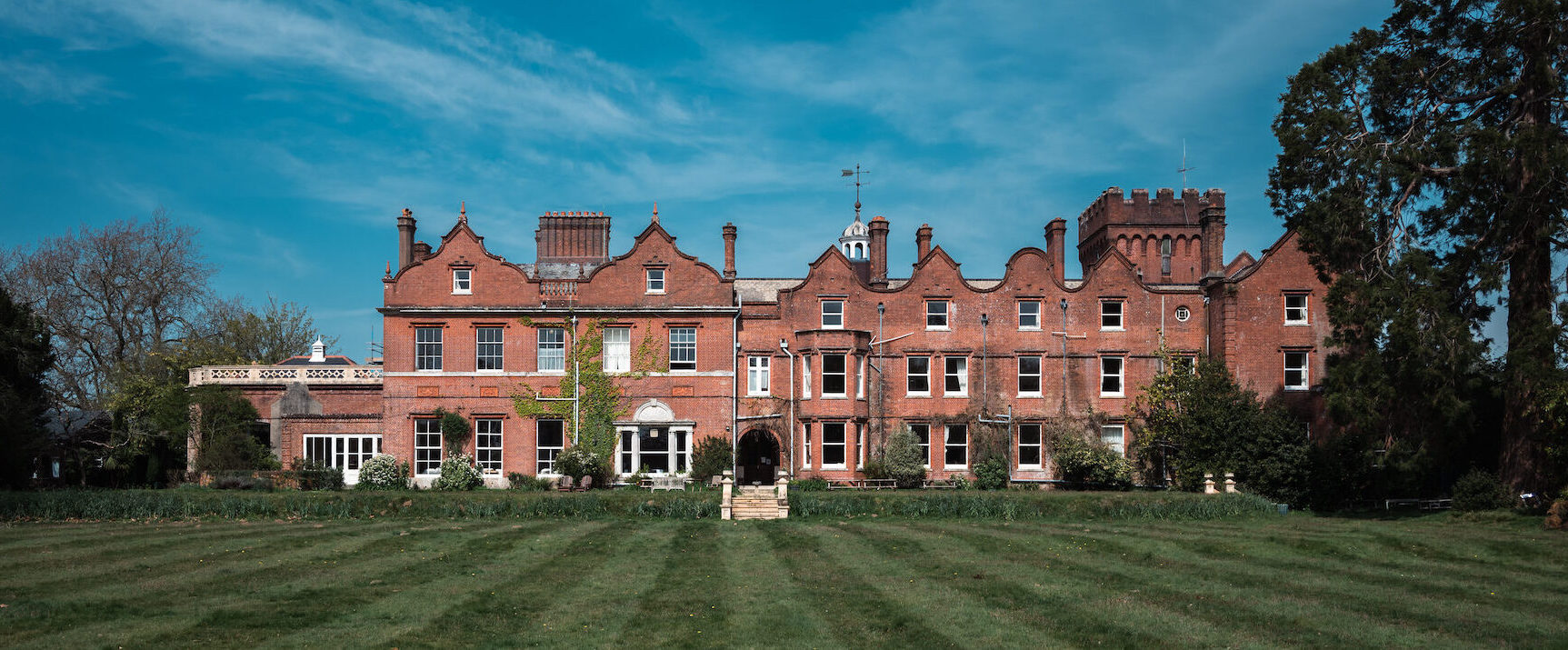 We have a beautiful program developing.  The weekend will begin on Friday, arrivals from 10am.  We will start with a loose program, starting more officially in the late afternoon when hopefully most of the group will be here.
Gaunts Nature Walk: Around Gaunts House, we have the most beautiful ancient trees, and sacred sites.  Over the past few weeks we have been linking these  sites into a kind of pilgrimage around which we are developing the sessions.  
We have drawn from the wisdom of master herbalists, local foragers, constellation facilitators, musicians, storytellers and meditators to sculpt a lovely offering for the 3 days.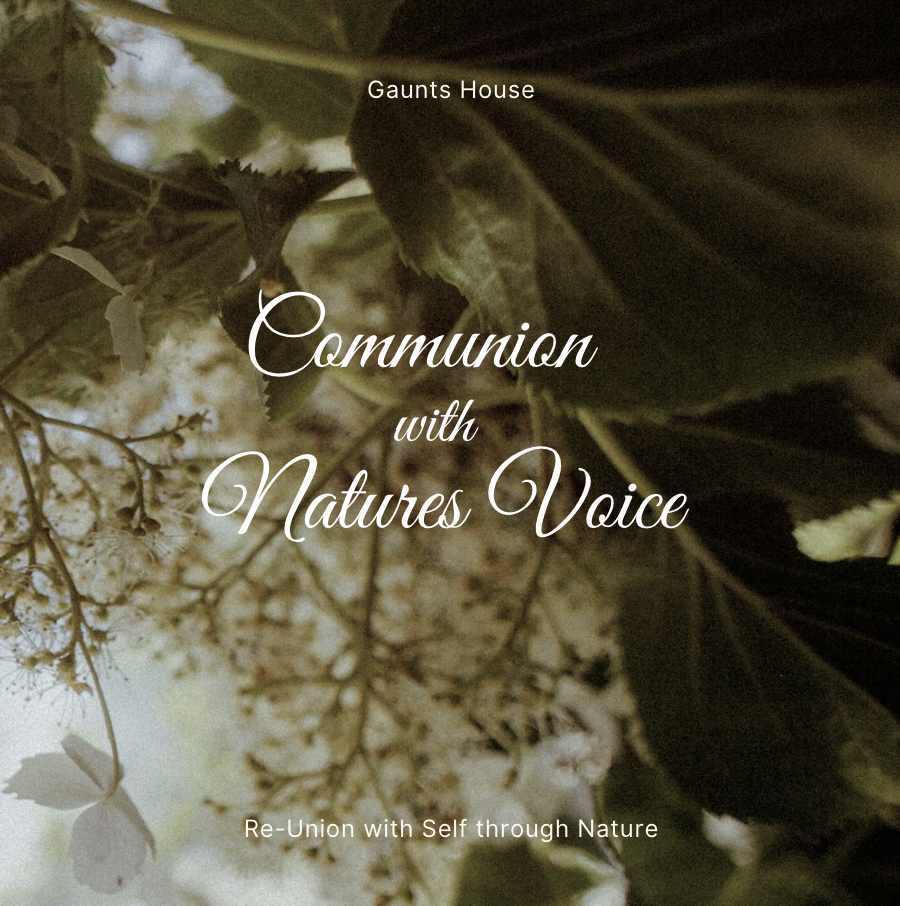 Communicating with herbs, A herb walk & Understanding the mysticism and folklore of herbs.
During this workshop we will learn about coming into relationship with the herbs we wish to learn from and about.  This will include the art of listening and sensing the world around you, understanding the vibration of the herb as part of the communication and communion.
There will be a herbal centre located in the Ball Room, where throughout the weekend you would be able to visit, to learn about making various things, spend time and engage with the herbalists within a herbal environment.
During these sessions we will be learning how to make, and the benefits of, a hydrosols using the medicinal herbs grown on site at Gaunts.
Throughout the weekend, we will have the opportunity to explore our connection with nature through the medium of Constellations.  
The exploration of the wisdom in the bodies own intelligence. A  somatic dive into our connection to our bodies, the land and natures wisdom.
Inner & Outer Landscapes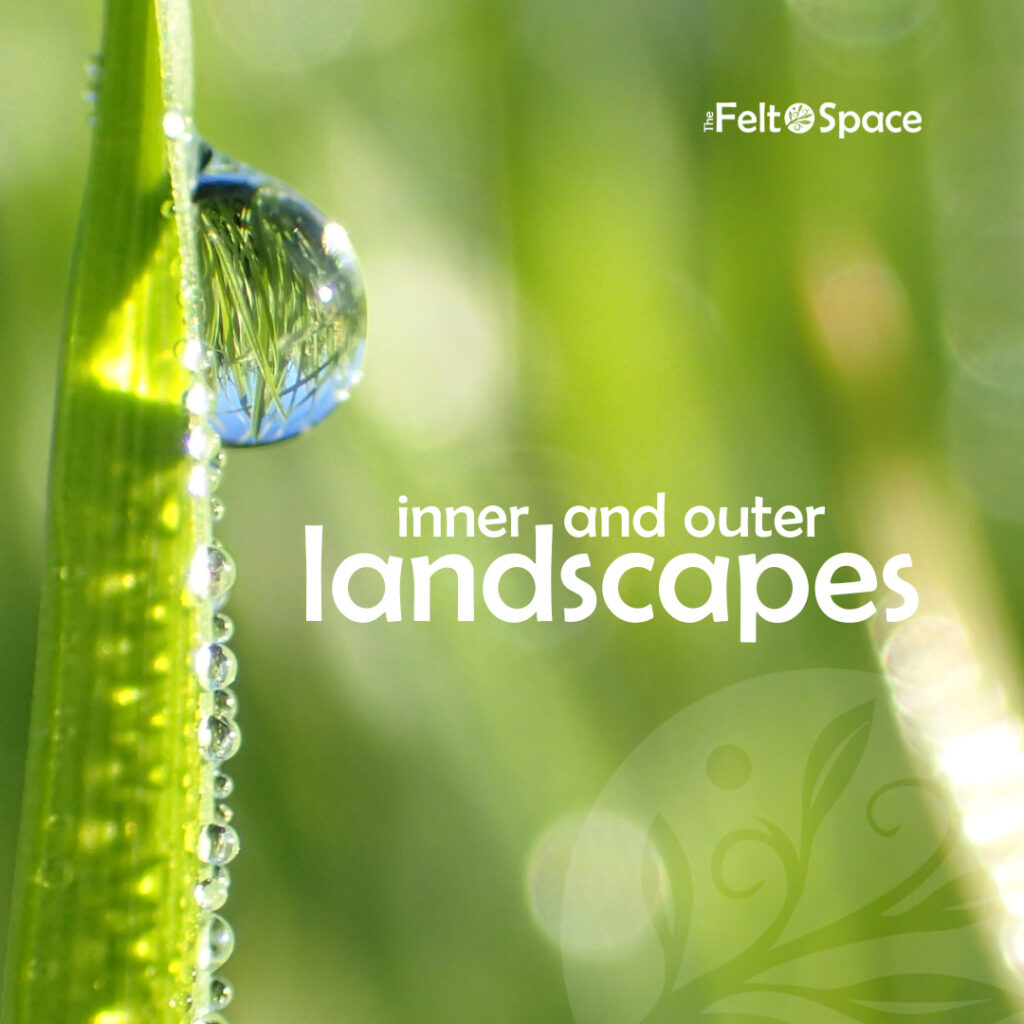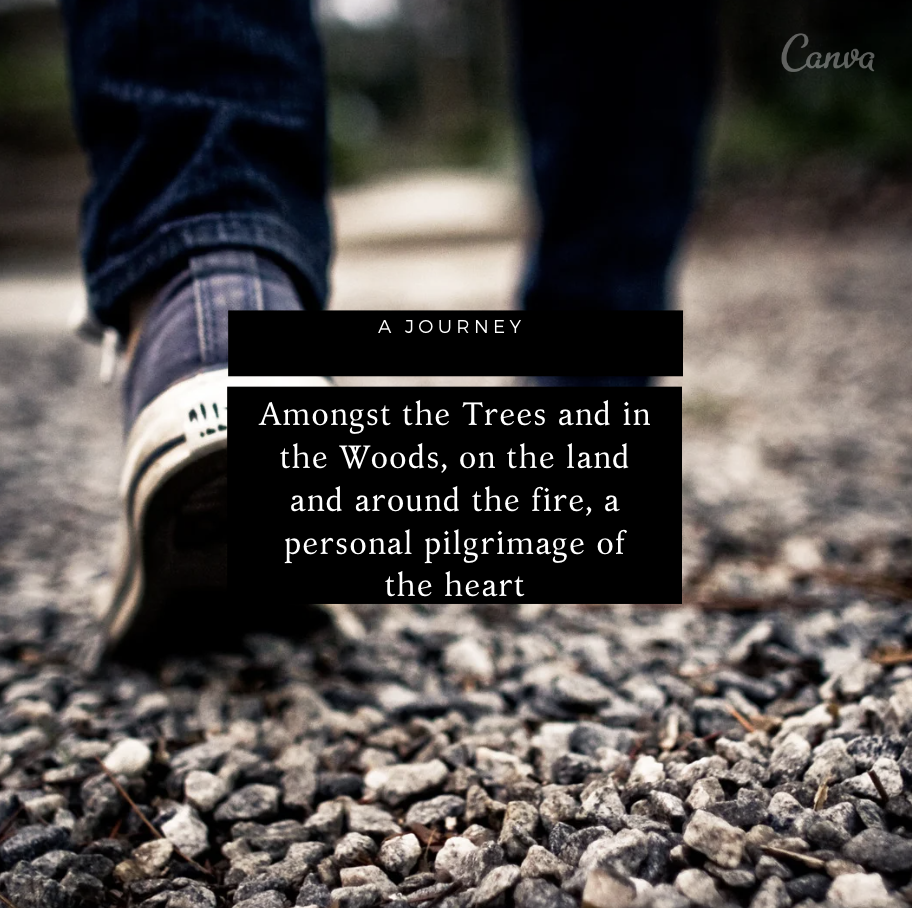 We have mapped for you a pilgrim's path of ancient trees, sacred sites, and structures circling the main house.  
You will each be given a map, to which we will listen to the various whispers of each place.  Our facilitators will guide, inspire and tell tales of the land.
Introducing Patrick Morrow: A Musician, Teacher, and Artist Weaving Nature's Stories Through Song
Discover the captivating world of Patrick Morrow, a talented musician, teacher, and artist on a heartfelt mission to rekindle our connection with nature. Through the enchanting power of storytelling and harmonious melodies, Patrick leads us on a transformative journey that harmonizes our souls with the natural world.
With a deep reverence for the earth and a profound understanding of its significance in our lives, Patrick weaves tales and melodies that transcend time and space. He believes that by embracing the wisdom of nature, we can rediscover our sense of belonging and forge a harmonious relationship with our surroundings.
Patrick's music acts as a bridge, connecting us to the landscapes we inhabit and the spirits that reside within them. Drawing inspiration from ancient songlines and traditional folk music, his compositions evoke a profound sense of place and identity. Each note resonates with the vibrant stories of the land, infusing his music with a timeless quality that touches the depths of our souls.
As a teacher, Patrick guides others on their own journey of reconnection. Through community singing sessions, workshops, and interactive performances, he invites individuals to participate in the magic of music and storytelling. Together, they unlock the power of their voices, forging a harmonious bond with each other and the natural world.
Patrick's artistry goes beyond entertainment; it serves as a powerful catalyst for change. By reigniting our love for nature through song and story, he awakens a deep sense of responsibility and stewardship within us. His performances leave audiences inspired and empowered, ready to embrace sustainable practices and advocate for environmental conservation.
Join Patrick Morrow on a musical odyssey that will touch your heart and soul. Let his stories and songs envelop you, transporting you to a world where nature's melodies intertwine with the essence of who we are. Through his artistry, he invites us all to rediscover the beauty of our planet, fostering a profound connection that will endure for generations to come.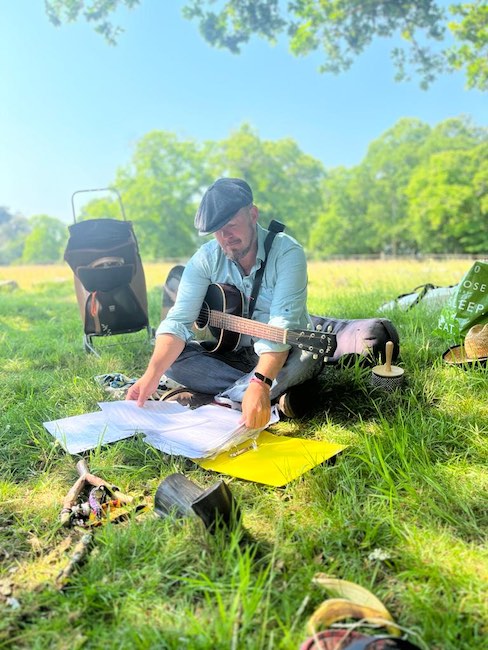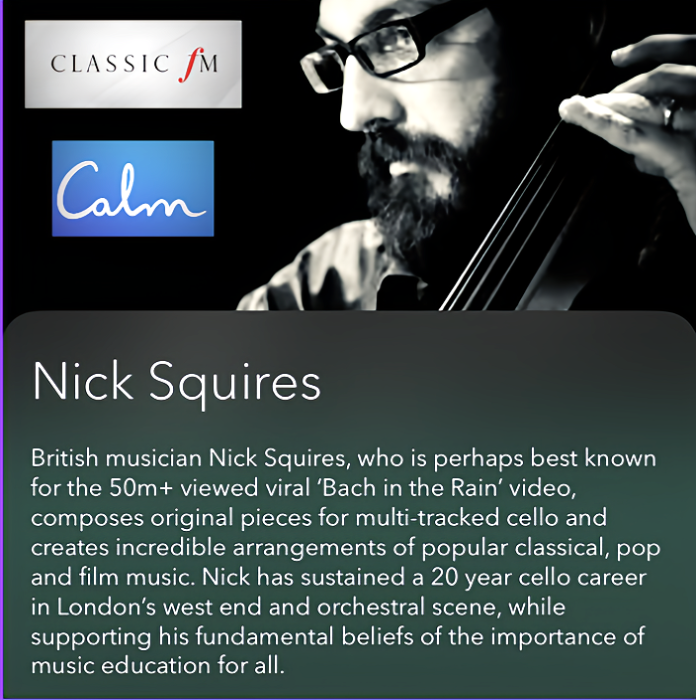 Concert: Cello in the Rain 'Sound Bath'
In the late afternoon of Saturday 5th, Nick Squires, a featured artist for the global mindfulness app 'Calm.com' and the musician dubbed 'the cellist in the rain' by Classic FM, will perform a live cello sound bath.
A musical reflective relaxation, as you intended integrate the offerings of the day
In the incredibly beautiful Ballroom of Gaunt's House, bring a yoga mat and blanket, lie down and take in the soothing blend of rain and sounds from an instrument that truly resonates with the frequencies of the body.
Nick will be performing a 45 minute set of original pieces from his two albums for calm, famous classical arrangements and chilled takes on modern songs, all set to the background of recorded multi-tracked strings, piano and rain sounds.
Amica are an exciting, up and coming folk trio new to the scene. With a diverse repertoire ranging from popular covers to world folk inspired original music, and energetic Balkan tunes that are impossible not to dance to, whatever the vibe is you are after, Amica have you covered! Already shortlisted for the Purbeck Folk Festival competition (Purbeck Rising) and appearing at numerous venues and festivals over the next few months, this is a band to watch.
The band's current line-up includes eclectic multi-instrumentalist Sophie Avison on lead vocals and accordion 🪗, virtuoso violinist Stefan Defilet on the fiddle 🎻 and the diverse and multi-talented Stan Jones on percussion 🥁.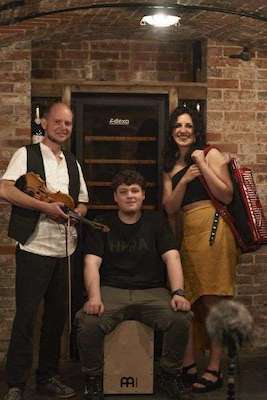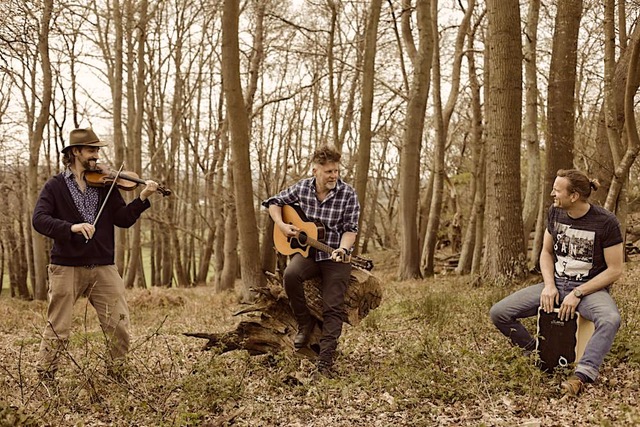 The Well are a trio of creative spirits with very different artistic and cultural backgrounds who have formed an enthusiastic and sympathetic friendship making music they describe as alt-folk.  Initially put together for a single event, through recommendation and word of mouth they continue to play together and have been organically building their sound and repertoire around the original songs of their main writer Rich Hale.  Rich is a sometime member of the chill out group Kinobe, while Philip Starnier and Stummer have enjoyed successful and rewarding careers in acting and contemporary dance respectively before returning to their own musical roots.
Camping Tickets & Campervan